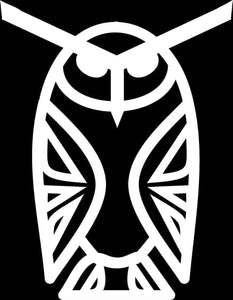 This is an email gift card, redeemable online and in person for beer and merch. 


Please note this is not a physical gift card. It is an email gift card with a code. Redeemable online at check out and in person. If multiple gift cards are purchased, there will be multiple emails with different gift card codes. 


Any questions: just send us an email!